Member Sign In
Not a member?
JOIN NOW!
Call Toll-Free Today!
(844) LOSS-RUNS
(844) 567-7786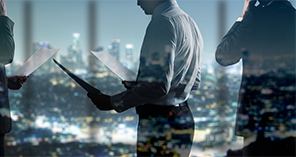 "Had loss runs come back in 20 minutes; it is a no-brainer. Just do it and quit thinking about it!"
Marvin Reece, Roseville, CA
Read more...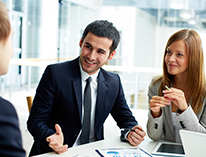 Let us show you how it works!

We'll be happy to demonstrate our loss runs service for you.

Appointments available:
Monday-Friday >
10 am - 3 pm Central >