Member Sign In
Not a member?
JOIN NOW!
Call Toll-Free Today!
(844) LOSS-RUNS
(844) 567-7786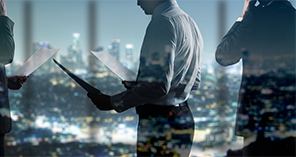 "Don't know what I would do without it. There has not been one incident where I did not receive loss runs. The best part is it has every insurance carrier known to mankind."
Greg Lambourne, Fresno, CA
Read more...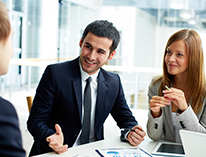 Let us show you how it works!

We'll be happy to demonstrate our loss runs service for you.

Appointments available:
Monday-Friday >
10 am - 3 pm Central >