Member Sign In
Not a member?
JOIN NOW!
Call Toll-Free Today!
(844) LOSS-RUNS
(844) 567-7786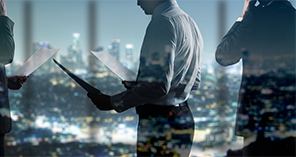 "I really appreciate how effortless it is to retrieve loss runs with this service. This is kind of the "hidden gem" with prospecting new client business loss runs."
Mateo Thalheimer, Las Vegas, NV
Read more...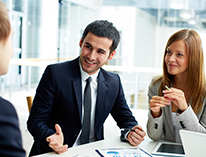 Let us show you how it works!

We'll be happy to demonstrate our loss runs service for you.

Appointments available:
Monday-Friday >
10 am - 3 pm Central >