Member Sign-in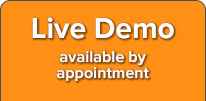 Live non-member demos
Tue-Thu at 2:00 p.m. CST
Live member training
Tue-Thu at 3:00 p.m. CST
By appointment
If demo is not running,
please refresh your screen.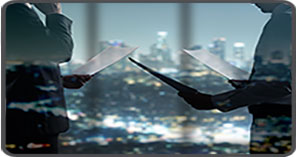 "Obtaining Loss Runs" as featured in:

Membership includes loss run access
to all carriers including:

What People are saying about ATIN:
"On my first attempt, I created and sent out a loss run letterhead request and the next day received the loss runs. Within three days, I also received the x-mod worksheet and audit report to boot!"
Bobbie Thomas, Nickerson Insurance Services

* for membership renewed annually with no lapse
Call (601) 250-0356
Now proudly serving: