Member Sign In
Not a member?
JOIN NOW!
Call Toll-Free Today!
(844) LOSS-RUNS
(844) 567-7786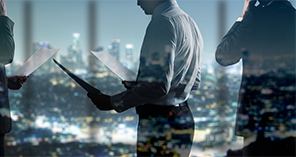 "Essential for any agency. The commercial loss runs builder has streamlined our workflow and made the process of ordering loss runs a breeze."
Ryan Wakely, Yorba Linda, CA
Read more...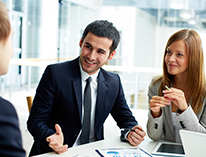 Let us show you how it works!

We'll be happy to demonstrate our loss runs service for you.

Appointments available:
Monday-Friday >
10 am - 3 pm Central >