Loss Run Request Builder
Unlimited Loss Run Requests From All Commercial Carriers
How much time have you spent chasing loss runs instead of new business?
How many accounts have you lost simply because you couldn't get loss runs?
Let our experienced team of Loss Run Procurement Specialists solve those problems for you!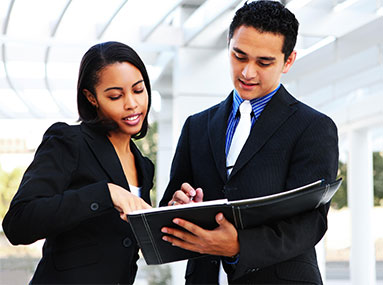 Our Loss Run Request Builder lets you quickly and easily produce a legally-binding request for policy loss history on behalf of your client or prospect which will include the direct fax or email address to the loss run department of the carrier of your choice.
Our precise letterhead content and accurate, direct contact information for all commercial carriers results in the highest success rate and fastest turnaround possible.
In those rare cases where a carrier does not comply with the insured's request within the established time period, our in-house compliance division will step in to work with the offending carrier to resolve any issues and ensure receipt of the requested loss runs.
This service and all others are included with your allthingsinsurance.net membership.